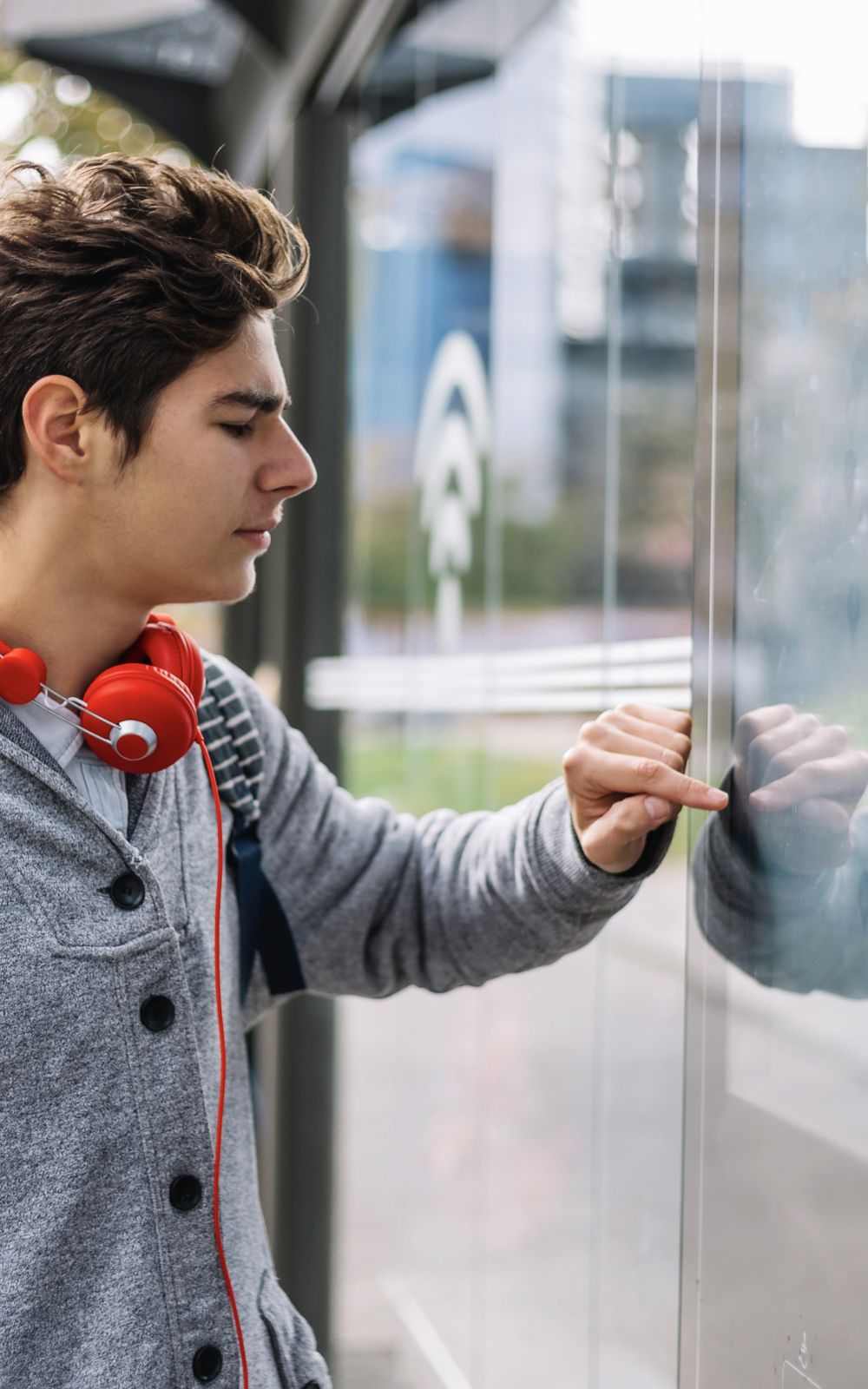 Not so distant future
Autonomous self-driving vehicles, 5G, using robots for remote surgery, and more all rely on a fiber network in a scalable conduit infrastructure. Data is collected through sensors and analyzed in milliseconds–making computations and decisions faster than humanly possible.
Amsterdam, Hong Kong, Toronto, Seoul, Singapore, Reykjavik, Tokyo, Paris, London, and New York have been the top 10 smartest cities since 2015 (with Berlin sometimes taking Amsterdam's spot), according to the IESE Cities in Motion Index. They are revolutionizing urban life from smart transportation services to greener buildings.
However, these emerging technologies don't happen without the proper infrastructure to support the necessary exponential growth in data. Cities that don't have a strategic plan for the continuous integration of technology are scrambling to play catch up, such as Helsinki, Barcelona, and Milan which the IESE Cities in Motion Index recognizes have advanced the most in the last few years. Those cities at the cutting edge are thinking regionally, not just locally. They understand that high speed broadband access isn't a luxury; it's a modern-day necessity. We are an internet-reliant society and the chasm between the "haves" and the "have nots" is rapidly widening. Those who aren't currently connected, will be or will likely move to where they can be connected.
Evaluating digital infrastructure
The dramatic trend towards urbanization coupled with concerns over the rapidly aging population, competition for talent and corporate investment, limited natural resources and economic inequality are propelling local governments to recognize the true value of the right-of-way. It's turning out to be their most valuable asset as they evaluate options for fiber deployment. Simply put, more services are needed, and technology can ease that burden.
Recent advances in artificial intelligence allow systems to be more efficient by recognizing patterns, learning, and adapting without human intervention. Smart Cities are able to leverage technology to save energy and resources while improving efficiency and connectivity. That saves taxpayers money plus, they are always informed and able to communicate, whether they are at work, home, or play.
For example, Amsterdam worked with local businesses and corporations to test sustainable solutions on Utrechtsestraat, a major shopping avenue. Their Climate Street initiatives helped cut energy use by 10 percent with energy-efficient lighting, waste reduction, and recyclable tram stops.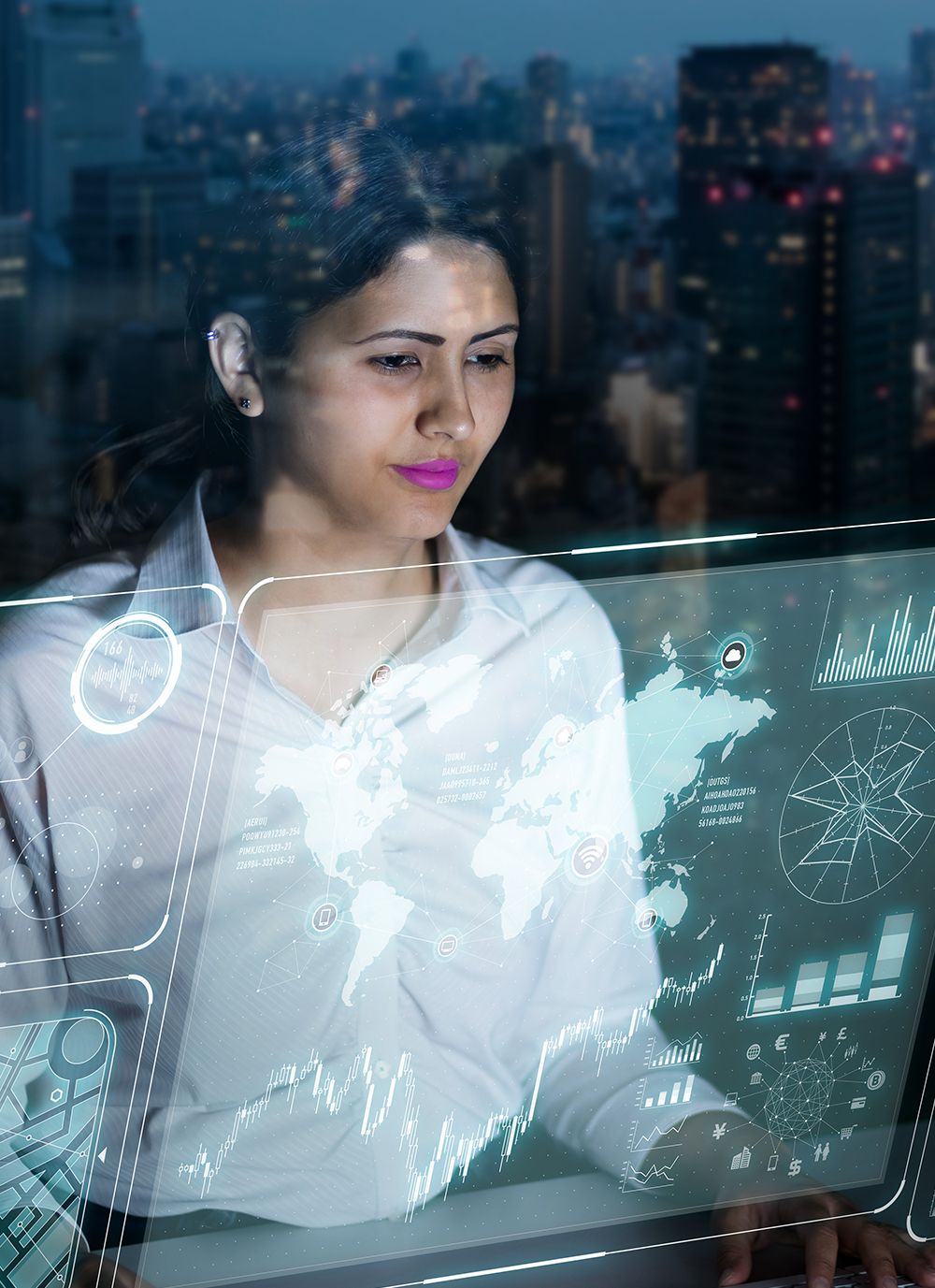 Maximizing connectivity
A data-driven culture helps city officials monitor what is happening in the city while indirectly interacting with both the community and the city infrastructure. For example, the Icelandic capital of Reykjavik involved the public in an online consultation forum where citizens presented their ideas on the services and operations of the city. Opportunities for greater communication and connection with residents increases citizen engagement and satisfaction.
"Smart Cities" is an umbrella term for any technology and electronic digital collection that introduces data-driven tools into the day-to-day operations of a municipality. The defining first step into the world of Smart Cities might originate when the city leadership learns of the sustainability of smart lighting, or the revenue generation from advanced parking meters. The governing body might want to strategically create a welcoming environment for entrepreneurship to recruit and retain jobs.
Nearly every person in Hong Kong has a mobile phone and a huge portion of the population are social media users. Hong Kong is known for its high innovation index and its high number of wireless access points. As part of its Smart City plans, a new electronic ID (e-ID) system was implemented providing key electronic infrastructure promoting a new economic service model directly to citizens by enabling residents to conduct online transactions via unique electronic identification.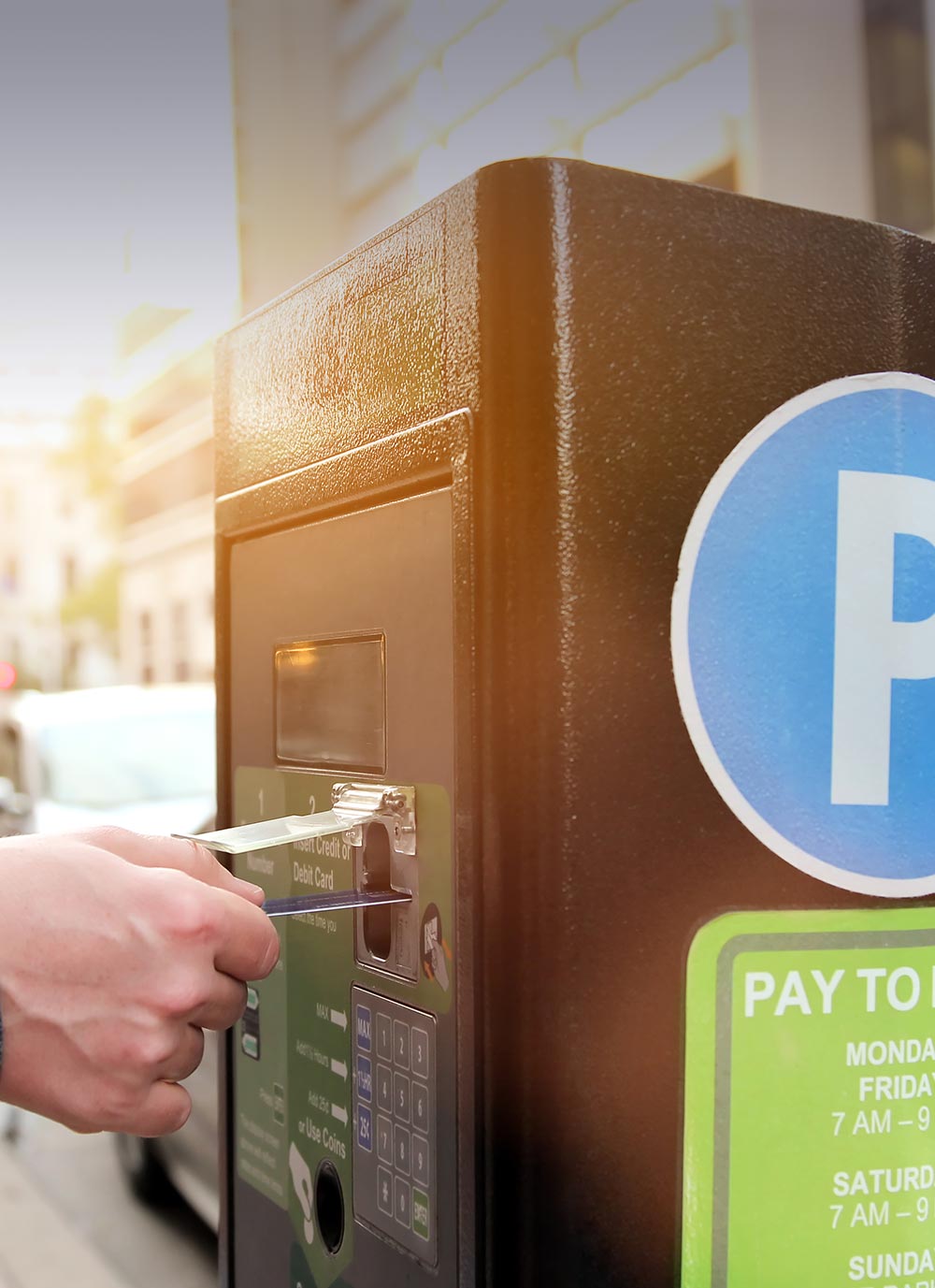 Solving community problems
Each community takes a unique path on the journey toward becoming a Smart City based on pain points that usually prompt a smaller, focused, department-level project that grows into a larger more encompassing scale.
The integration of information from power plants, water supply networks, waste management, law enforcement, hospitals, and other community services can be used to optimize the efficiency of city operations and enhance the quality of services while reducing costs and consumption.
Seoul introduced a shared parking service which uses Internet of Things (IoT) sensors to allow citizens to check the availability of public parking and plans to install 50,000 smart sensors by 2020 to collect information on dust, traffic, and other issues.
The foundation of a smart city
The foundation of a Smart City starts with fiber optic cables placed in Dura-Line conduit. Having a flexible, easily upgradable fiber optic network is a must and only a conduit system prevents the hassle of new construction costs. Permanent, protected pathways designed to meet today's high bandwidth demands that can scale to accommodate new technologies in the future. Upgrades take minutes, not days–saving precious resources.
No matter how a city chooses to implement a Smart City strategy, it all starts with a fiber infrastructure, and if it is placed in a Dura-Line conduit, then it is easily upgraded without the major hassle of construction as technology evolves.