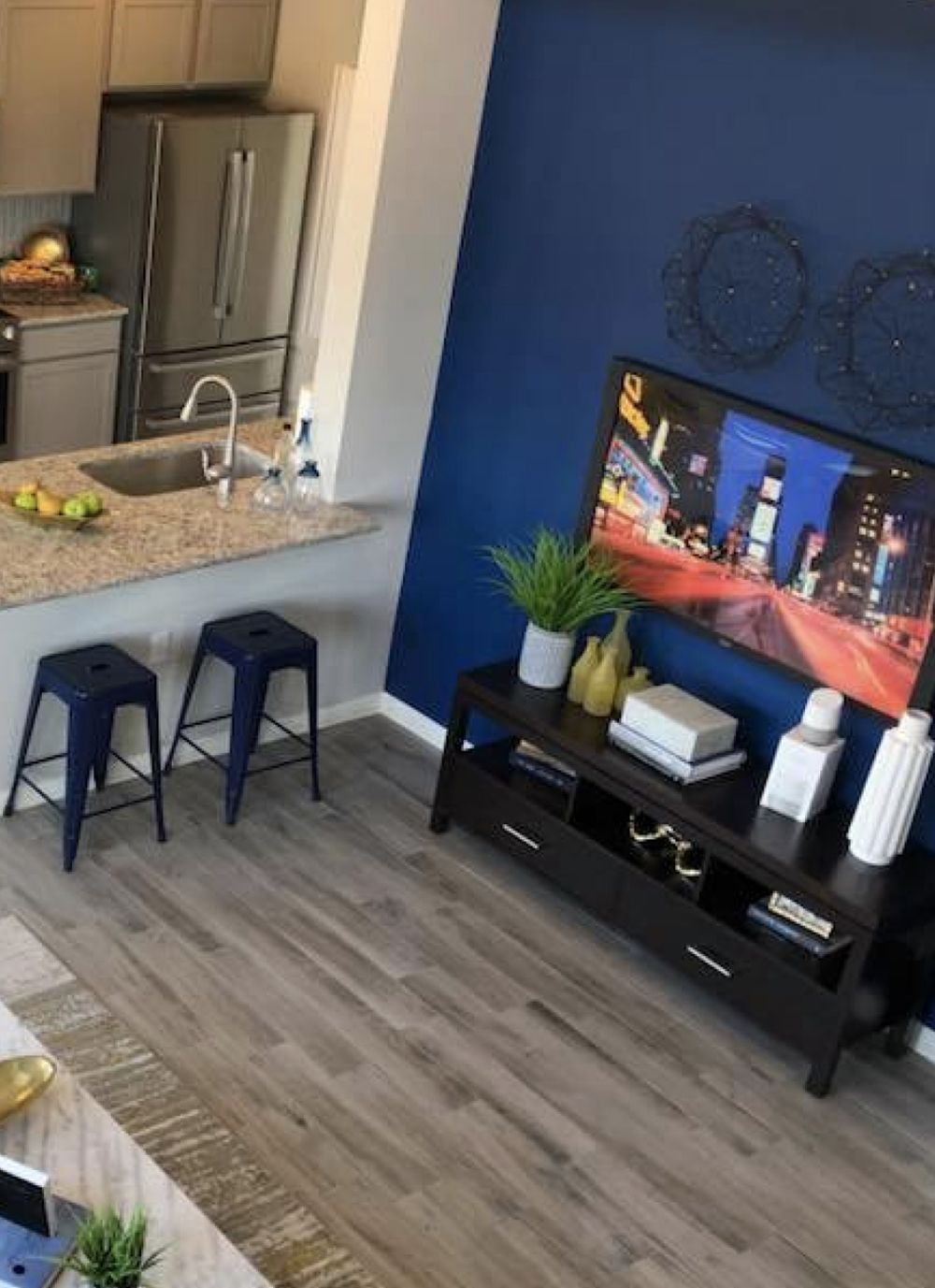 homebuyers embrace technology
No one would purchase a house without running water, gas, and electricity, yet many homebuyers are shocked when they can't connect to high speed broadband. Residential housing developers understand that modern life doesn't happen without a seamless internet connection. Broadband is the fourth basic utility, beyond water, gas, and electricity
The smart home market used to be exclusively for the very wealthy, but now is becoming more and more affordable. Home automation using internet-connected devices and the Internet of Things (IoT) are attainable with a fiber infrastructure. According to Statista DMO, the U.S. leads the world in smart home adoption with a 15 percent penetration rate, bringing in close to $5 billion. China's smart home market is about a fifth of the size of the U.S.'s in terms of revenue and has tremendous growth potential, currently at a one percent penetration rate. The United Kingdom, Germany, and France each have about $500 million in smart home revenue and penetration rates between four and eight percent. As homebuyers around the world embrace smart home functionalities, clever developers are recognizing the trend.
Here are three neighborhood developments in the U.S. that have recognized the need to provide a connected lifestyle and have included HDPE conduit system as a priority, and as a primary selling feature of their communities.
Customized home automation in Scottsdale, arizona
Emerging technologies allow for comprehensive interactive personal home security systems, automatic shades and blinds, refrigerators that automatically make grocery lists, and home theater and audio systems that make a trip to the movie theater a waste of time. But not if you don't have a fiber optic network behind the walls! A residential home developer in Scottsdale, Arizona, wanted to accommodate multiple automated home features, a variety of local ISP providers, growth for higher bandwidths in the future, and easy upgrades without the homebuyers having to rip up the drywall. So, in every home built, which ranges in value between $300,000 to $2 million, a specialized company called iWired is including a Dura-Line MicroDuct conduit with a preinstalled pull string. Then, when the buyer chooses flooring and cabinets, the builder can also customize their smart home features because the pathway for the fiber is already in place.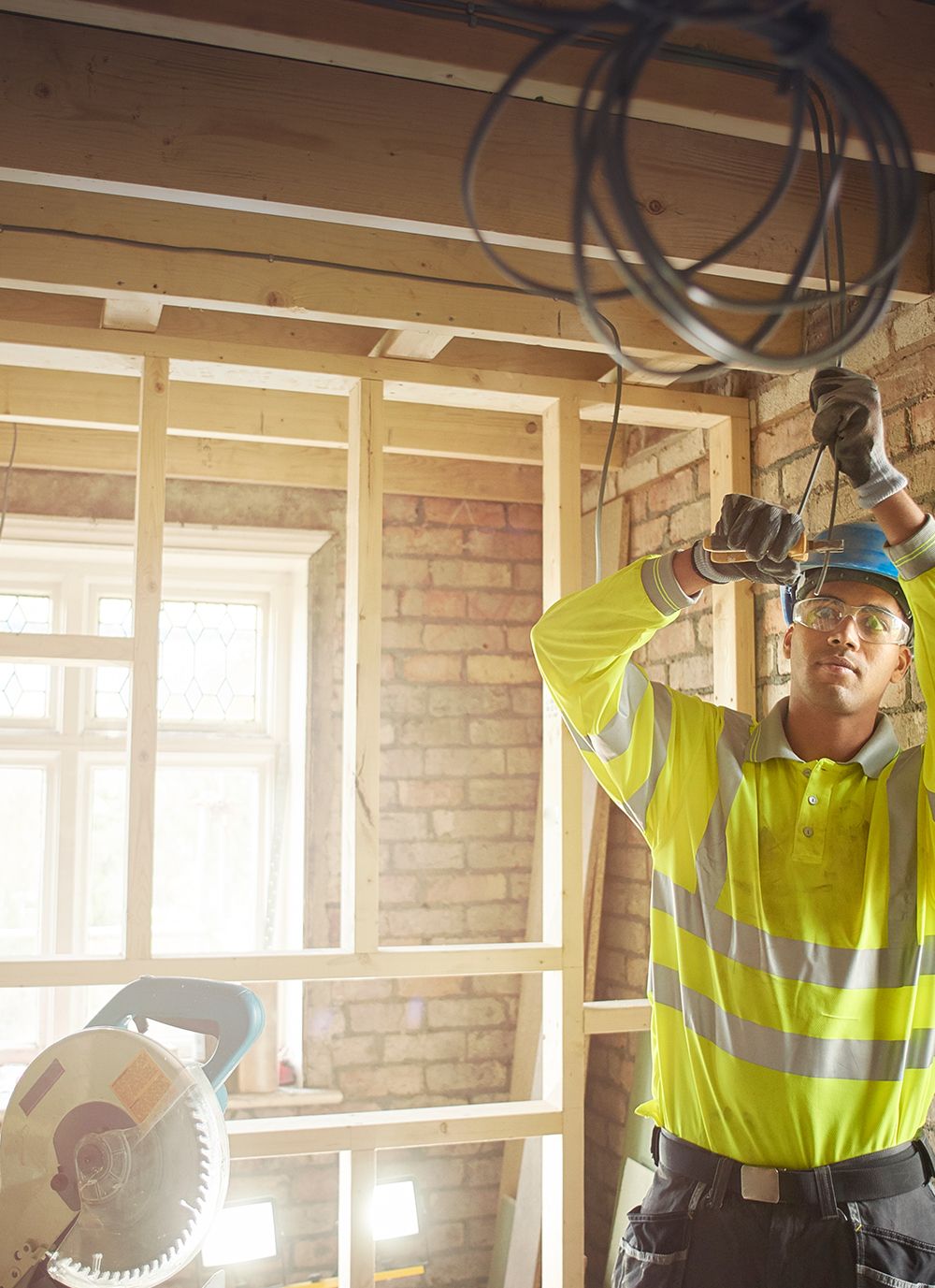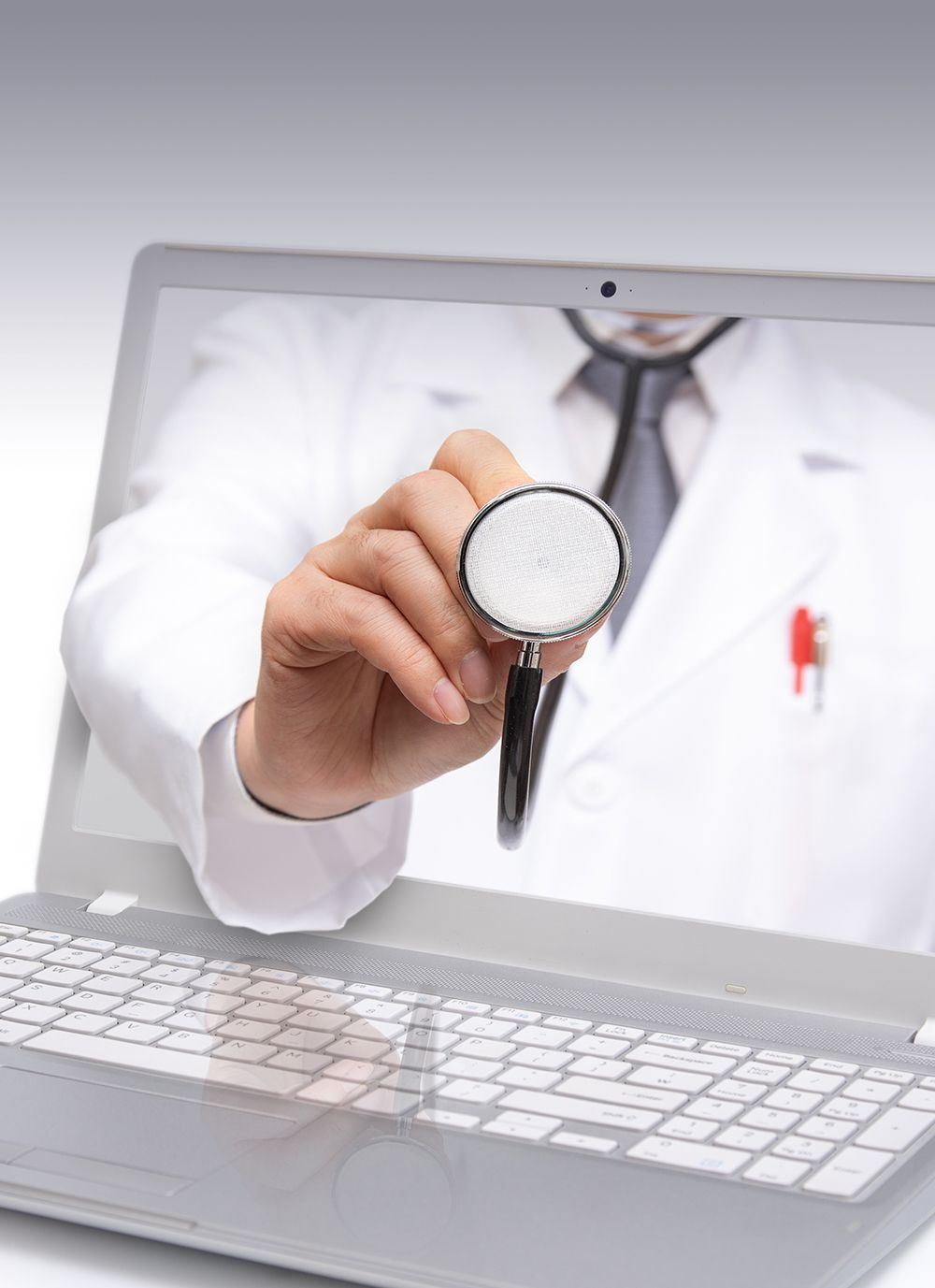 Integrated technology in fort worth, Texas
Walsh is a new community, built around fiberhoused in Dura-Line's HDPE conduit, located about 12 miles from downtown Fort Worth, Texas. Named after the family that owned the land, this master-planned community built on 7,200 acres, is expected to scale to accommodate up to 50,000 residents. Rather than adding technology to the checklist of amenities, Walsh leveraged technology as the foundation for all of their core initiatives and integrated it into every aspect. When fully constructed, Walsh will thrive with schools, a maker space, a fitness center, nature trails, office and retail spaces, medical facilities, restaurants, and entertainment all within walking distance of the homes. And, because every home in Walsh has at least 2 Gbps internet access, every homeowner has access to a low-cost, high-quality telemedicine service for live face-to-face medical consultations with a doctor from the comfort of their own home.
Sustainable living in Austin, Texas
Building out the neighborhood began with a conduit infrastructure for a flexible fiber optic network design. Whisper Valley located just 20 minutes from downtown Austin, Texas, wanted to attract buyers who wanted to lead a socially responsible lifestyle in affordable, energy efficient homes in a sustainable development. These high-tech homes utilize renewable energy sources and range in cost between $240,000 and $400,000+. The 2,062-acre development has a comprehensive organic farming program and over 700 acres of open space with miles of planned hiking and biking trails. As their lot sales increase, they will build out schools and commercial spaces. One of their major selling points is their high-speed connection. Everyday chores are carried out via broadband along with their innovative EcoSmart program, which utilizes a geothermal grid or GeoGrid that reduces home energy consumption by 65-70% and solar PV which generates electricity in the homes. Smart home technology includes: Nest Thermostat, Nest Hello Doorbell, Nest Yale Door Lock, and Google Home Hub. Google Fiber provides superfast 1 gigabit internet and TV service to the entire community.