Fixing Up Waco, Texas
The stars of "Fixer Upper" have been shining a bright spotlight on Waco, Texas. Along with the popularity of their HGTV show, came tourists by the droves – an estimated 30,000 per week!
These days, Chip and Joanna Gaines are busy launching their own TV network through Discovery, Inc. and overseeing a $10.4 million expansion of Magnolia Market at the Silos. Deemed as an economic catalyst for Waco, even more growth is predicted for the community. In fact, communications giant AT&T chose this location for the world's first wireless 5G data transfer over millimeter wave, unveiling the potential for the next generation of connectivity and innovation. Growth definitely equals fiber installation in today's world of construction. Dura-Line's conduit is being deployed to not only handle today's connectivity needs, but also those of the future.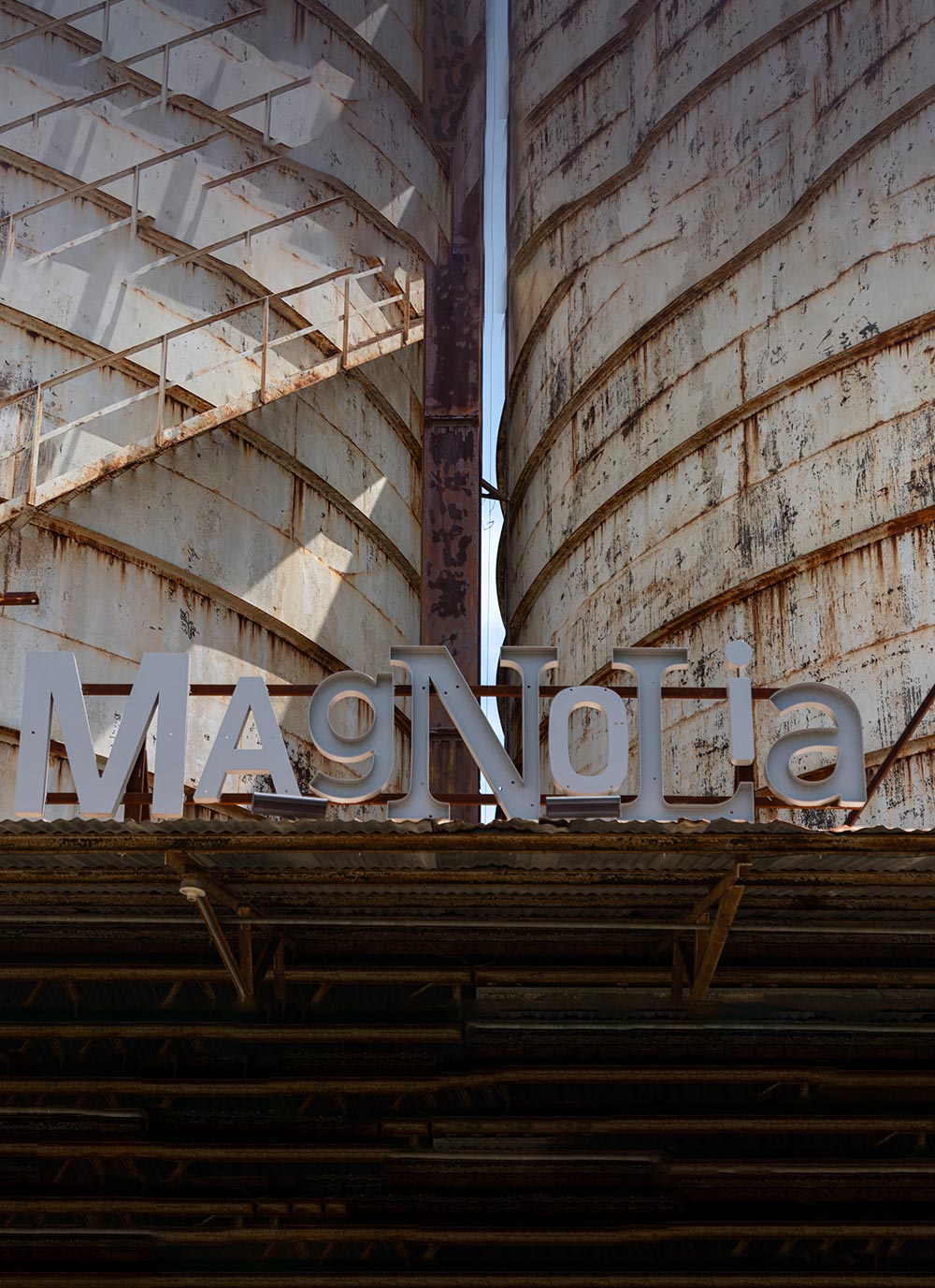 Striking Gold in Deadwood, South Dakota
Devotees of HBOs "Deadwood" TV series (and the subsequent movie by the same name) are flocking to get a taste of the Old West – well, Hollywood's version of it anyway, because that's the Old West that we all know and love. The TV series won eight Emmy Awards, with a total of 28 nominations, and one Golden Globe Award, and is generally regarded as one of the greatest dramas of all time.
By all accounts, the actual town of Deadwood, South Dakota, should be a ghost town, but the leadership didn't gamble with the vitality of this community. Rather than falling prey to the digital rust belt, this vibrant stagecoach-stop attracts new businesses who are hanging out shingles offering a variety of jobs. Homesteaders have plenty of reasons to love their hometown, including gig service and their choice of five internet providers. The town-reinvented itself with the return of its "lawless ways" by legalizing gambling and promoting Vegas-style hotels, spas, concerts, and casinos. Sightseers visit the museums and historic sites just to be able to walk in the footsteps of legendary figures like Wild Bill Hickok, Wyatt Earp, Seth Bullock, and Calamity Jane.
So now, when a gunfight breaks out in the street, only blanks are used, and the city depends on their reliable, low latency internet connection to live stream the performances via webcams. Of course, there are also heaps of visitors filming the action on their cell phones and posting online, thanks to the fast fiber connection provided in a Dura-Line conduit.
SHAKING HANDS WITH ZOMBIES IN SENOIA, GEORGIA
Many TV shows and movies are filmed in closed studios, but fans can experience actual set locations up close and personal, not to mention visiting the Walking Dead Café, the Walking Dead Store, and the Walking Dead Museum. Senoia has gained in popularity because of its accessibility; it's not uncommon to see tour groups and zombie reenactors roaming the streets.
Fans are dying to visit the quaint historic downtown of Senoia, Georgia, the filming location for AMC's "The Walking Dead" hit TV show. It holds one of the records for being the most-watched television series in basic cable history and is almost exclusively filmed in Georgia.
With the cast and crew calling Senoia home during the long production months, new housing developments are sprouting up nearby. The Motion Picture Association of America reports more than 90,000 local jobs in Georgia's film and television industry , many due in part to the newest and largest purpose-built studio outside of Hollywood called Pinewood Atlanta Studios. Just 15 miles from Senoia and from the Atlanta's Hartsfield-Jackson International Airport, Pinewood Atlanta Studios is set on 700 acres and home to 18 sound stages totaling 360,000 sq. ft. of studio space. Hit after hit, this studio cranked out Marvel's blockbuster movies such as "Ant-Man," "Ant-Man and the Wasp," "Avengers: Infinity War," "Avengers: Endgame," "Spider-Man: Homecoming," "Black Panther," " Captain America: Civil War," "Guardians of the Galaxy Vol. 2," in addition to episodes of "The Walking Dead" and a host of other projects.
This booming business is changing the landscape – and the infrastructure needs – of this rural community and the neighboring towns. Residential developers are catering to the needs of modern families and a lifestyle that definitely hinges on being constantly connected to high-speed broadband. Directly across the street is Pinewood Forest, a 234-acre mixed use community. Only a few dozen homes are completed today, but the plans call for 1,300 residences, ranging in price from $300,000 to $2 million. Amenities include gigabyte internet and a Wi-Fi-enabled shuttle to the airport's MARTA station (rapid transit system), as well as the typical tennis courts, pool, fitness center, nature paths. No matter where there's a hot set, Dura-Line's conduit will ensure that these A-Listers will be easily in touch with their west-coast agents.